SWI Valve Co., Ltd. is a leading industrial valve manufacturing company, specializing in
the design and manufacture of Ball, Gate, Globe, Check, Cryogenic and Bellows Seal valves.
SWI stands for three values – quality, innovation and service. They know the worlds Oil, Chemical, Petrochemical and Process industries require precision flow control products. They have dedicated themselves to supplying that need with an extensive range of industrial valves, manufactured in their own factories and designed for environmental sensitivity. The company operates under the Quality Assurance Scheme which is in accordance with ISO 9001 and API Monogram.
SWI Forged Steel Valves include the following body types: gate, globe, y-globe, lift-check, y-check and swing check.
DK Amans' stocks SWI Forged Steel Valves and they're ready to ship at a moment's notice. Contact DK Aman's sales team at sales@dkamans.com for a quote.
SWI Forged Steel Valves – Gate / Bolted / Welded – Bonnet / Full Port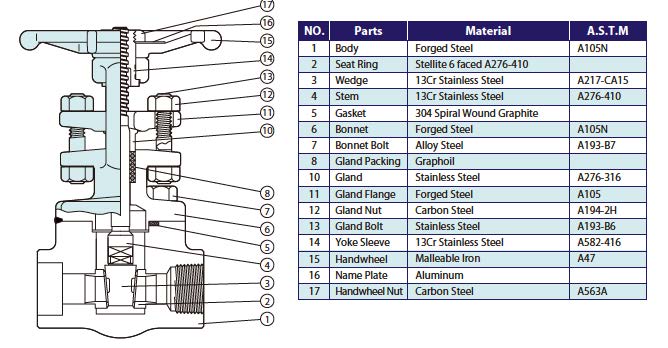 SWI Forged Steel Gate Valves  – Bolted / Welded – Bonnet / Reduced Port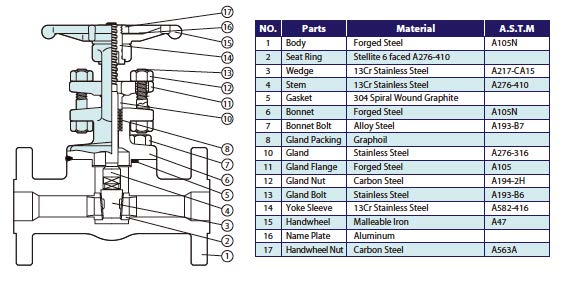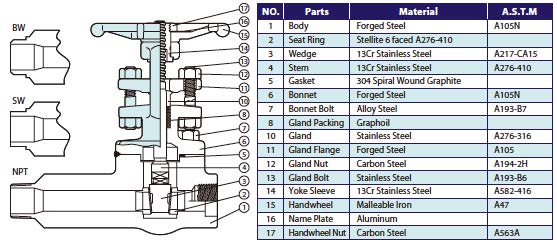 SWI Forged Steel Gate Valves

  – Seal Welded Bonnet – Reduced / Full Port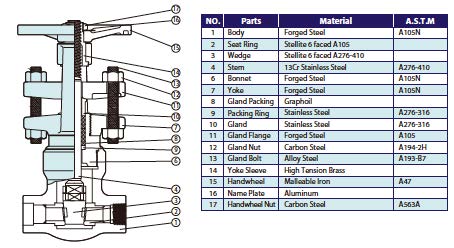 Request a Quote