DSI Check Valves – Cast Steel Swing
Cast Steel Swing – Class 150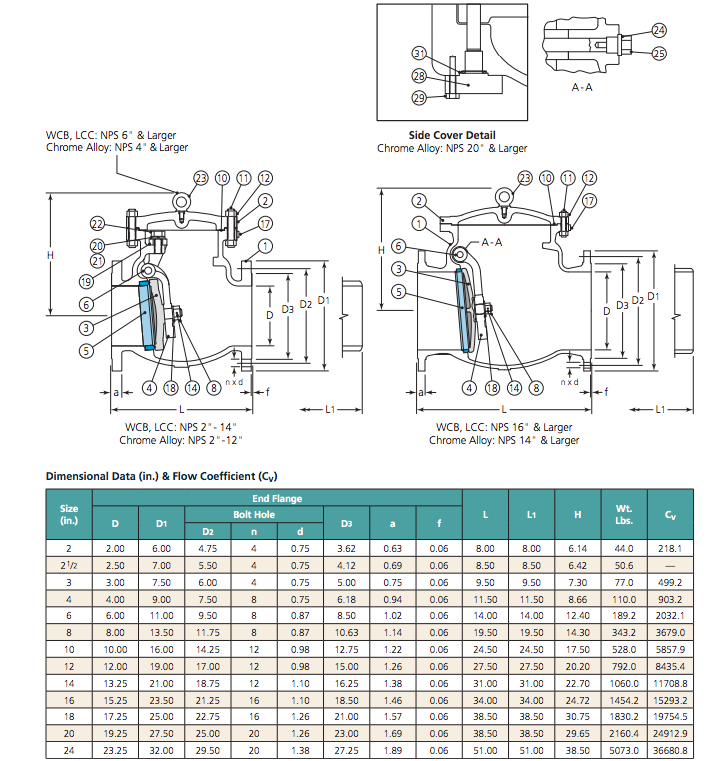 Cast Steel Swing – Class 300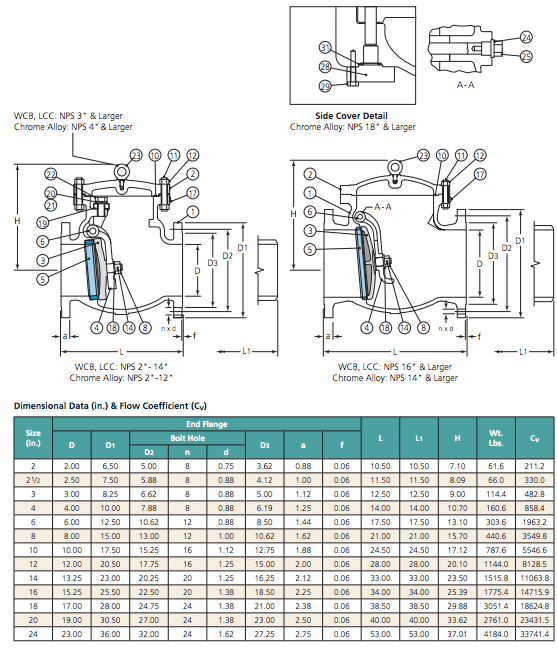 Cast Steel Swing – Class 600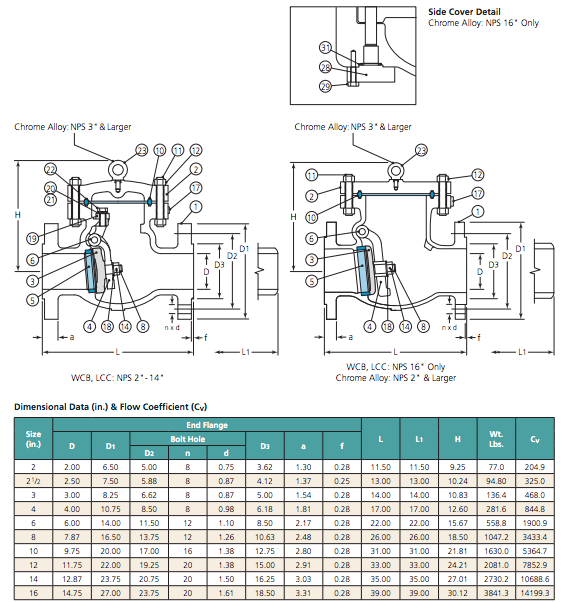 DSI Check Valves – Pressure Seal
DSI Pressure Seal Valves are intended for high pressure, high temperature applications in all types of fluid except where severe coking is a factor. The design and material selections provide excellent service in steam-generation stations, industrial chemical plants and thermal power plants.
Most pressure seal valves are offered in Cast Steel and Forged Steel body designs. These options make the DSI Pressure Seal product line an excellent choice for users with various application requirements. These pressure seal valves provide the most efficient flow passage and sealing features available, resulting in significant weight savings, easy installation and in-line maintenance.
Pressure seal check valves are designed for reliability in high velocity service applications to prevent backflow. The dsi check valves are to operate in either vertical or horizontal pipe runs. Seating surfaces are hardfaced with Stellite6 to provide high cycle capability.
The swing check design offers better flow characteristics than a tilting disc design with higher flow are. The tilting disc is a non-slam design which minimizes the  potential for water hammer.
Pressure seal tilting check valves feature a fitted disc thats guided to ensure an effective tight seal and to minimize vibration.
Swing Check Design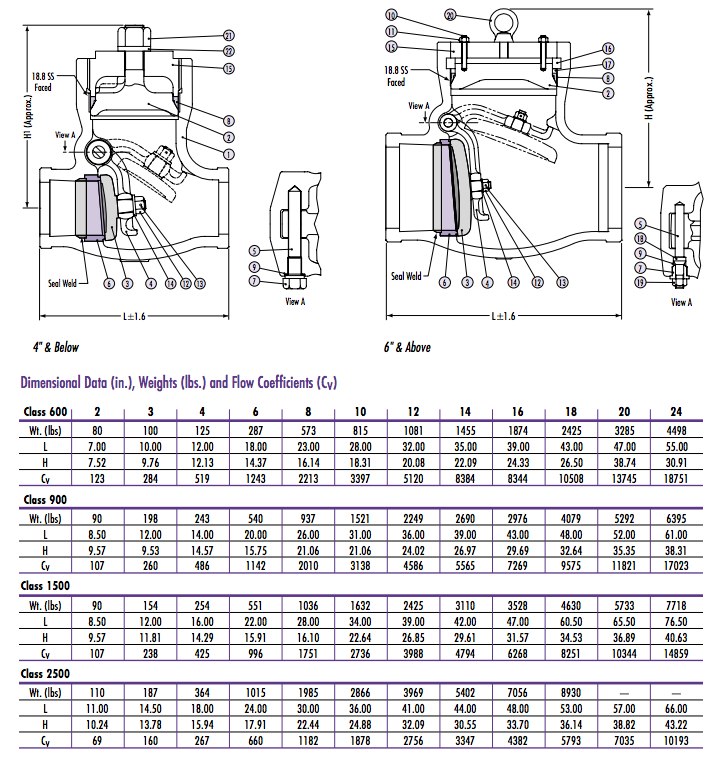 Tilt Disc Design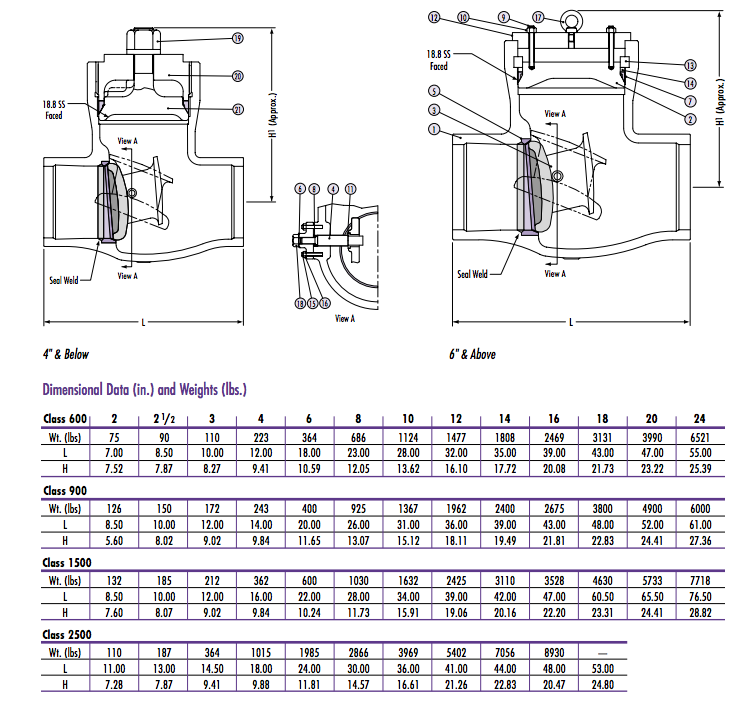 Request a Quote